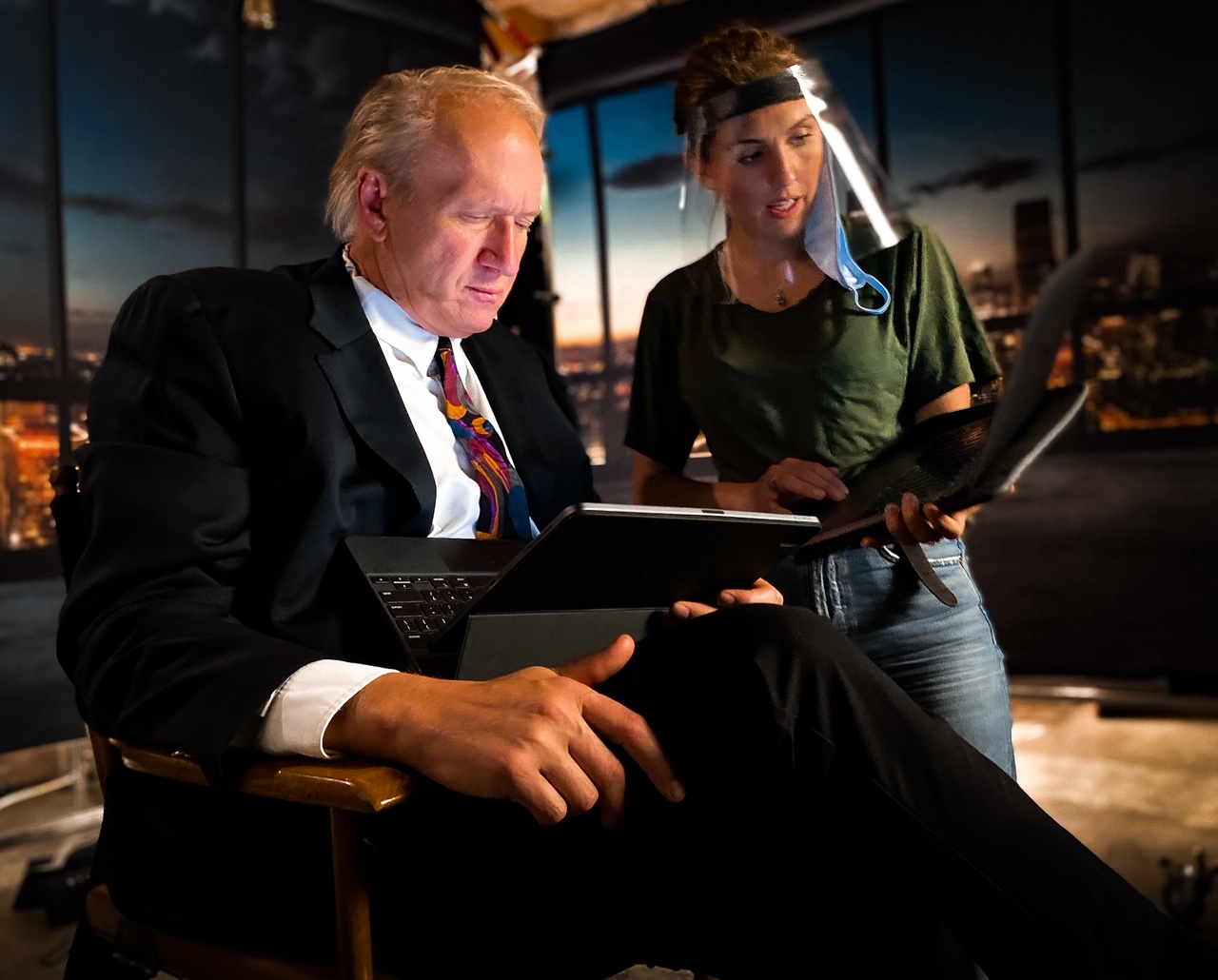 When a celebrity checks out, someone cashes in. From heirs to managers, to business colleagues and estranged family members, there is no shortage of people who are lurking in the sidelines, waiting to throw their hat into the ring of collectors for payday. CASHED OUT breaks down the life, times and finances of Hollywood's highest paid celebrities, telling their complete life stories through a money trail they earned, lost and left behind. Following a team of experts, including Mark Roesler, the series examines the extraordinary road to riches and exorbitant lifestyles each celebrity lived and how it all came crashing down.
Season 1 is now airing on cable worldwide on the REELZ Channel. Season 2 will begin airing in January 2021.
Season 1 Episodes: Michael Jackson, Amy Winehouse, Muhammad Ali, Debbie Reynolds & Carrie Fisher, Prince, Robin Williams, Paul Newman, George Michael, Johnny Carson, & BB King.

CMG Worldwide
An unparalleled reputation and the recognized leader in the field of celebrity branding, marketing, licensing, clearances, intellectual property management and event services.
Mark Roesler
CEO
CMG Worldwide