"Brands That Never Die (What I Learned from Bogie, Elvis, Marilyn and James Dean and More than 300 Other Dead Celebrities I Represent)" by Mark Roesler with Robert L. Shook
"A Legend Never Goes Out of Style"
Baseball and the Sultan of Swat: Babe Ruth at 100
Chapter 33 (Robert N. Keane, AMS Press, Inc. 2005)
"Celebrity Licensing"
THE LICENSING DESKBOOK
7.03 (Gregory J. Battersby & Charles W. Grimes, eds., Aspen Press 1999)
"Merchandising & Endorsements Involving Deceased Celebrities"
Appeared in:
LIMA's Beginner's Guide To Licensing 1993/94
The International Licensing Directory 1992
The Indiana Lawyer 1992
"A Legend never Goes Out of Style"
Babe Ruth has managed to refashion the sport marketing industry like he changed the sport of baseball. The "Sultan of Swat" completely changed the way society viewed baseball. According to USA Today Sports, May 30, 1985, "Babe Ruth fit the mood of the times, and with his influence, the game changed more in four years (1917-21) than it did in the ensuing four decades." In the book, The Babe: A Life in Pictures, it explains that the Babe used a 52-ounce baseball bat to hit when the league norm was only 34 ounces. Click here for more…
"Celebrity Licensing"
The recent growth in the celebrity licensing market can be attributed to the development of publicity laws supporting the industry. This growth will continue as an increasing number of states implement right of publicity laws prohibiting the unauthorized appropriation of a
personalityís likeness or image. Celebrities, or their estates, have become ever more savvy in licensing their image or likeness. Manufacturers seek recognizable personalities to be associated with their product, and advertisers want the magnetic power of a celebrity image to draw consumersí attention to their advertisements. The combination of these elements explains the emergence of celebrity licensing as a growth industry for the new millennium. Click here for more…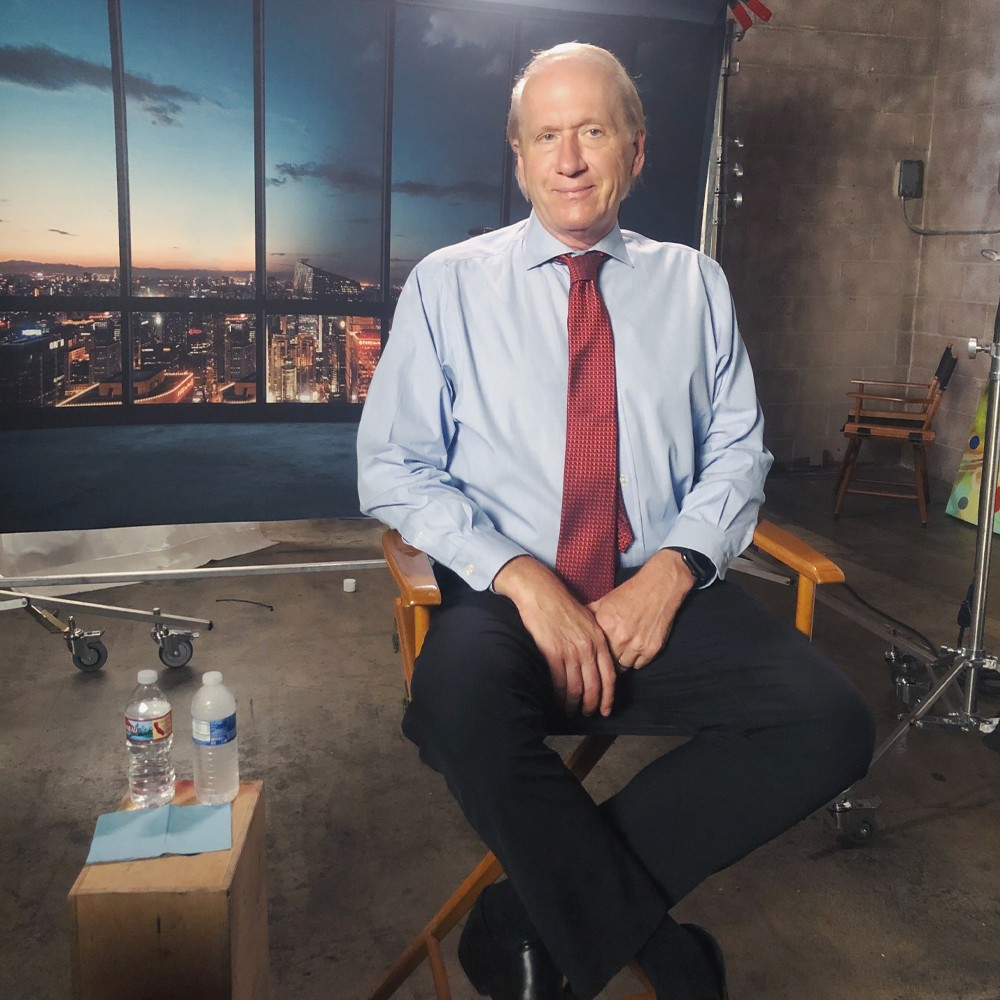 CMG Worldwide
An unparalleled reputation and the recognized leader in the field of celebrity branding, marketing, licensing, clearances, intellectual property management and event services.
Mark Roesler
CEO
CMG Worldwide