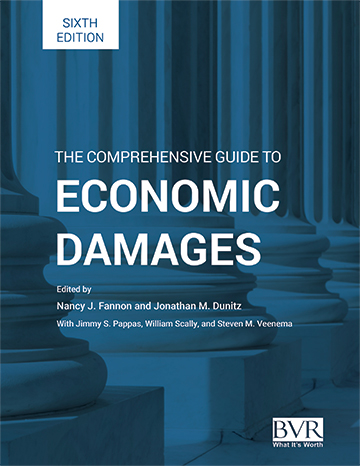 The Comprehensive Guide to Economic Damages, Sixth Edition
This new edition, edited by Nancy J. Fannon, Jonathan Dunitz, Jimmy Pappas, Bill Scally, and Steve Veenema, features 49 chapters drawing on the expertise of nearly 70 financial experts and attorneys, including Mark Roesler who coauthored Chapter 26: Damages and Right of Publicity Infringements.
The Comprehensive Guide to Economic Damages, 6th Edition combines the economic expert's knowledge of damages calculations and methods with legal and case analysis. It provides a deep and rich resource for financial experts and attorneys seeking guidance on appropriate remedies and related damages calculations, and addresses many of the problems that may arise in any case. With each successive edition of this guide, the editors and authors have drilled deeper into existing topics, and broadened the scope of damages material covered. The breadth and depth of topics discussed, along with 300 court case digests, makes the Guide the most comprehensive body of knowledge relating to economic damages available.
Mark Roesler
In his 40th year of representing the world's most famous personalities, CMG Worldwide Founder and Chairman, Mark Roesler, has successfully positioned his marketing and management company as the dominant force in the evolving intellectual property arena. "Before we started working in this area, deceased celebrities or their estates had limited rights to their name or images," Roesler said.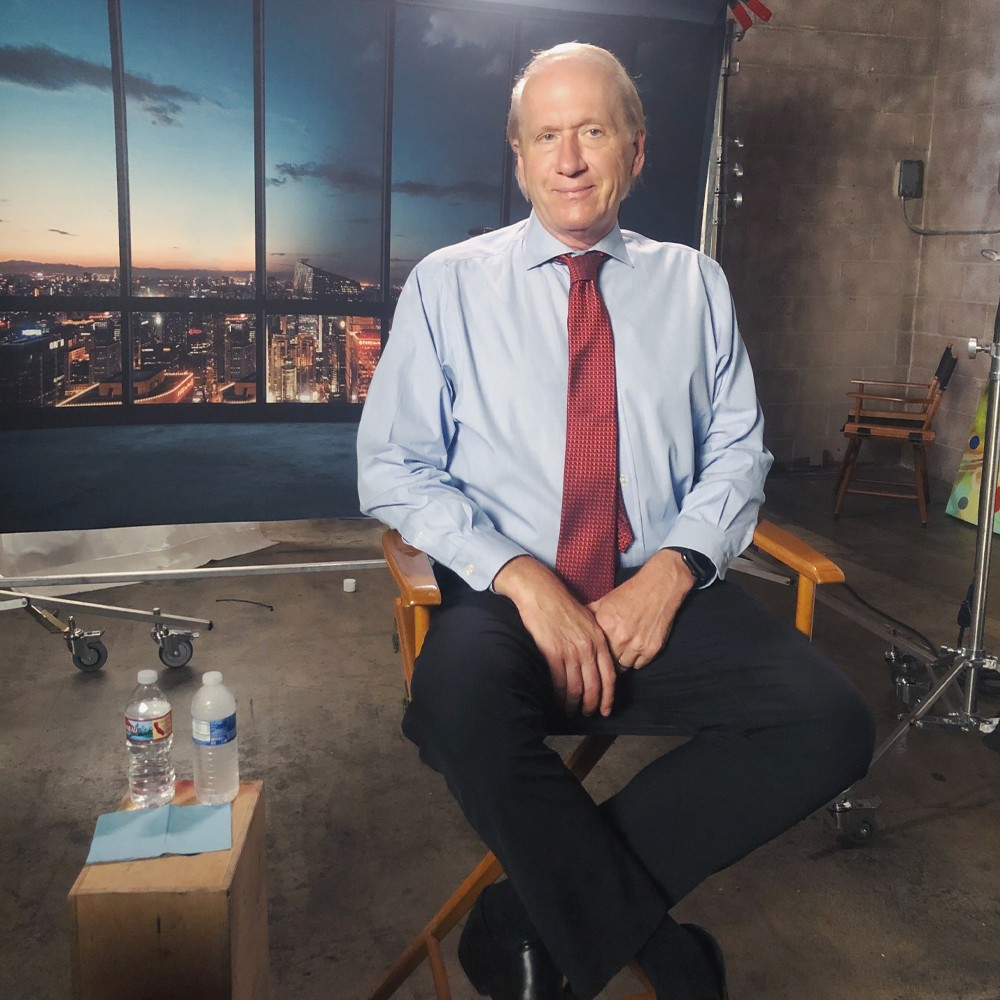 CMG Worldwide
An unparalleled reputation and the recognized leader in the field of celebrity branding, marketing, licensing, clearances, intellectual property management and event services.
Mark Roesler
CEO
CMG Worldwide