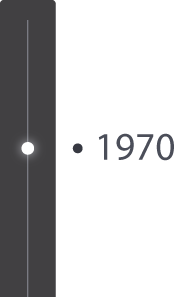 1970: Received American Legion Award for being a student who best exhibits qualities of courage, honor, leadership, patriotism, scholarship and service.
1970: After eight years of Catholic school, Roesler graduated from St. Mary at the top of his class.
1973: Inducted into National Honors Society
1974: Graduated from Alexandria Monroe High School as valedictorian; entered DePauw University.
1974: Started own roofing business to pay his way through college.
1978: Attended Indiana University Law School and took a part-time position with Curtis Publishing Co.
1979: Became successful real estate broker while attending Indiana University.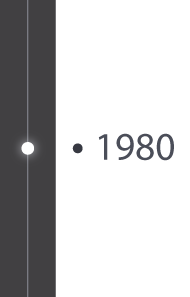 1981: Graduated from Indiana University with a law degree and master's degree in business administration (MBA).
1981: Became manager of Norman Rockwell's estate, protecting the rights of his paintings for the Saturday Evening Post.
1981: Became licensing agent for Elvis Presley estate.
1983:Acquired rebel movie legend James Dean as a client for CMG Worldwide.
1984: Convinced Babe Ruth's daughters they were owed money for use of their father's image, landing another client for CMG.
1988: Earned the right for retired players to be shown in their team uniforms while endorsing a product or service.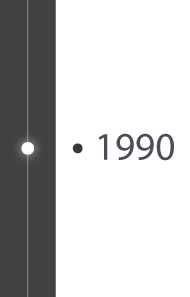 1992: Successfully won dispute in which Warner Bros. studio claimed they retained rights to James Dean's image. Roesler argued that relatives of the deceased have the rights, and the court agreed. Countless stars and their estates have since used the landmark case to effectively protect and market their names and likenesses.
1994: Roesler became the force behind the instatement of Indiana's Right of Publicity Statute, now regarded as the most progressive and celebrity-friendly worldwide.
1995: Acquired immortal sex symbol Marilyn Monroe as a CMG client.
1995: Named to a most successful "40 Under 40" list in the Indianapolis Business Journal.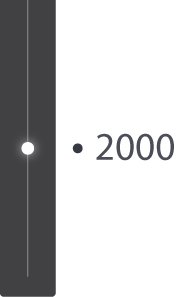 2000: New CMG office opened in Rio de Janeiro, Brazil.
2000: New CMG Worldwide office opened in Los Angeles, California.
2000: CMG acquired the Princess Diana Foundation.
2002: L.A. branch moved its office to the 10th floor of the former Playboy Mansion.

2002: Roesler happily congratulated
CMG racing client Bill Elliott after he won the prestigious Brickyard 500.

CMG Worldwide
An unparalleled reputation and the recognized leader in the field of celebrity branding, marketing, licensing, clearances, intellectual property management and event services.
Mark Roesler
CEO
CMG Worldwide